The Godfather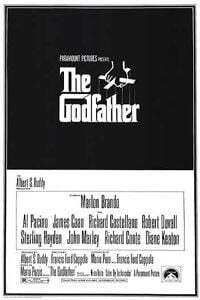 This is the epic tale of a 1940s New York Mafia family and their struggle to protect their empire from rival families as the leadership switches from the father to his youngest son.
Details
Drama
2 hr. 55 min.
Opened 3/24/1972
Director
Francis Ford Coppola
Cast
Al Pacino
Marlon Brando
Robert Duvall
James Caan
Richard S. Castellano
Writer
Mario Puzo
Francis Ford Coppola
★

Playing At
Coming Soon to a location near you.
Featured Coming Soon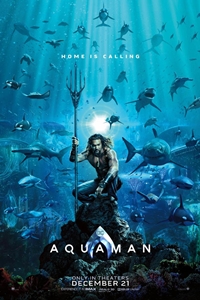 Aquaman

December 21