The Call
NR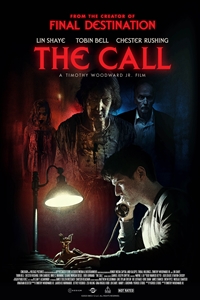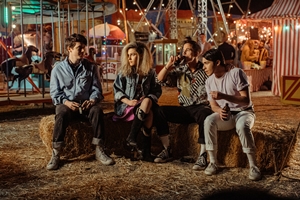 After a tragic accident, a group of small-town friends must survive the night in the home of a sinister couple. One by one, their worst nightmares quickly become reality as they enter the realm of THE CALL.
DETAILS
Horror
1 hr. 35 min.
Opened Friday, October 2nd
DIRECTOR
Timothy Woodward Jr.
CAST
Lin Shaye, Tobin Bell, Chester Rushing, Erin Sanders, Mike Manning
WRITER
Patrick Stibbs