Fences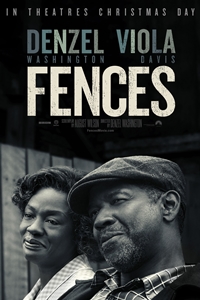 Fences is the story of Troy Maxson, a mid-century Pittsburgh sanitation worker who once dreamed of a baseball career, but was too old when the major leagues began admitting black players. He tries to be a good husband and father, but his lost dream of glory eats at him, and causes him to make a decision that threatens to tear his family apart.
Details
Drama
2 hr. 19 min.
Opened 12/16/2016
Director
Denzel Washington
Cast
Denzel Washington
Viola Davis
Jovan Adepo
Stephen McKinley Henderson
Russell Hornsby
Writer
August Wilson
★

Playing At
Coming Soon to a location near you.
Featured Coming Soon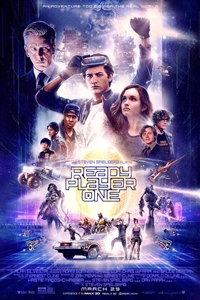 Ready Player One

March 30