Nocturnal Animals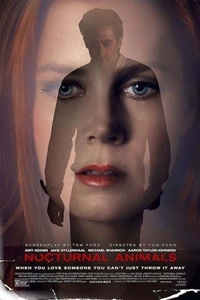 An art gallery owner is haunted by her ex-husband's novel, a violent thriller she interprets as a veiled threat and a symbolic revenge tale.
Details
Drama
Suspense/Thriller
1 hr. 57 min.
Opened 12/9/2016
Director
Tom Ford
Cast
Amy Adams
Jake Gyllenhaal
Michael Shannon
Aaron Taylor-Johnson
Isla Fisher
Writer
Tom Ford
Austin Wright
★

Playing At
Coming Soon to a location near you.
Featured Coming Soon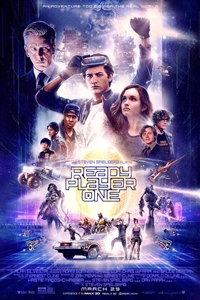 Ready Player One

March 30