The Great Wall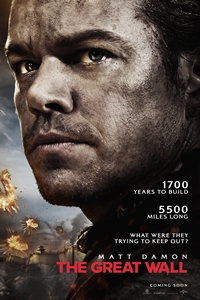 The story of an elite force making a valiant stand for humanity on the world's most iconic structure.
Details
Suspense/Thriller
1 hr. 44 min.
Opened 2/17/2017
Director
Zhang Yimou
Cast
Matt Damon
Jing Tian
Pedro Pascal
Willem Dafoe
Hanyu Zhang
Writer
Max Brooks,Edward Zwick
Marshall Herskovitz
Carlo Bernard
Doug Miro
Tony Gilroy
★

Playing At
Coming Soon to a location near you.
Featured Coming Soon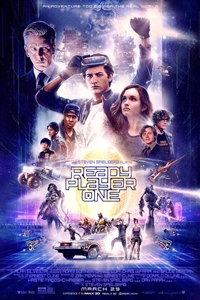 Ready Player One

March 30