A Most Wanted Man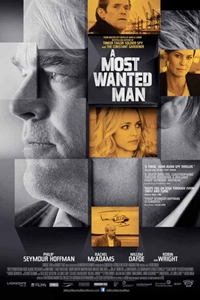 Present day Hamburg: a tortured and near-dead half-Chechen, half-Russian man on the run arrives in the city's Islamic community desperate for help and looking to recover his late Russian father's ill-gotten fortune. Nothing about him seems to add up; is he a victim, thief or, worse still, an extremist intent on destruction? Drawn into this web of intrigue is a British banker and a young female lawyer, determined to defend the defenseless. All the while, they are being watched by the brilliant, roguish chief of a covert German spy unit, who fights to put the pieces together as the clock ticks.
Details
Suspense/Thriller
2 hr. 1 min.
Opened 7/25/2014
Director
Anton Corbijn
Cast
Rachel McAdams
Robin Wright
Philip Seymour Hoffman
Willem Dafoe
Daniel Brühl
Writer
Andrew Bovell
John le Carré
★

Playing At
Coming Soon to a location near you.
Featured Coming Soon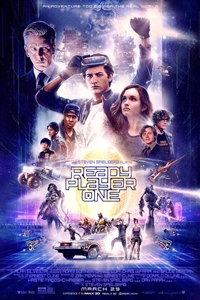 Ready Player One

March 30