Theatre Information
75 Seneca Trail
Lewisburg, WV 24901
Movieline: (304) 645-6033
General Admission
2D
3D
Adult
$7.75
$10.50
Matinee

before 6PM
$6.00
$8.75
Child

2-11
$6.00
$8.75
Senior

62+
$6.00
$8.75
Tuesday Family Night

All Seats
$6.00
$8.75
Concerts - price determined by event
Movie Magic passes are not valid on 3D features, special events, or the first 14 days on a regular feature play.
Complimentary passes are not valid on 3D features or special events unless noted.
Family night pricing not valid on holidays.
Featured Coming Soon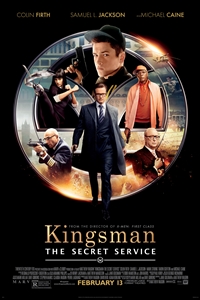 Kingsman: The Secret Service

February 13
PRINT FRIENDLYSeneca Showcase
- Lewisburg, WV
Showtimes for Sunday, February 1, 2015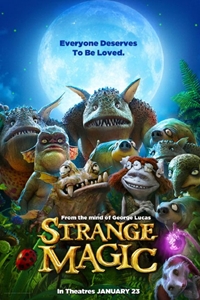 Trailer ▶
Strange Magic
(PG)
Animation
1 hr. 39 mins.
CAST
Alan Cumming, Evan Rachel Wood, Kristin Chenoweth, Maya Rudolph
DIRECTOR
Gary Rydstrom
More Information ►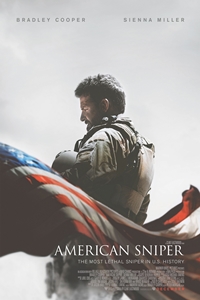 Trailer ▶
American Sniper
(R)
Action/Adventure
2 hr. 14 mins.
CAST
Bradley Cooper, Sienna Miller, Kyle Gallner, Luke Grimes
DIRECTOR
Clint Eastwood
More Information ►